For residential development, this magnificent Southern Magnolia at Sidmouth Aboretum is to be felled.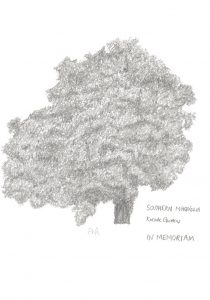 At St Edmund Hall, this Southern Magnolia, which had dominated the front quadrangle for the post-war period, had to be removed as it was damaging the ancient stonework.
The wood was used to produce a set of beautiful carvings.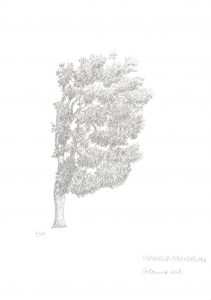 At the Donkey Sanctuary in Sidmouth, memorial trees for people and animals, particularly donkeys, have been planted.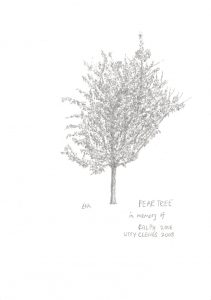 The Sanctuary is a wonderful place to visit and, if possible, support. Donkeys epitomise friendliness, gentleness, hard work and humility. Time spent with them is enriching and therapeutic (enquiries@thedonkeysanctuary.org.uk).