Ewan is now working, as an artist, with the John Innes Centre to illustrate issues such as Ash Dieback and to support its charitable pursuits.
The John Innes Centre is an independent, international centre of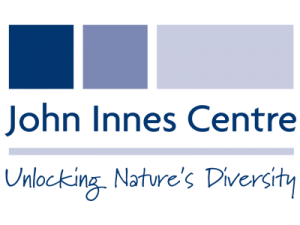 excellence in plant science and microbiology.
Our mission is to generate knowledge of plants and microbes through innovative research, to train scientists for the future, to apply our knowledge of nature's diversity to benefit agriculture, the environment, human health and wellbeing, and engage with policy makers and the public.
To achieve these goals we establish pioneering long-term research objectives in plant and microbial science, with a focus on genetics. These objectives include promoting the translation of research through partnerships to develop improved crops and to make new products from microbes and plants for human health and other applications. We also create new approaches, technologies and resources that enable research advances and help industry to make new products. The knowledge, resources and trained researchers we generate help global societies address important challenges including providing sufficient and affordable food, making new products for human health and industrial applications, and developing sustainable bio-based manufacturing.
This provides a fertile environment for training the next generation of plant and microbial scientists, many of whom go on to careers in industry and academia, around the world.
The John Innes Centre is strategically funded by the Biotechnology and Biological Sciences Research Council (BBSRC). In 2015-2016 the John Innes Centre received a total of £30.1 million from the BBSRC.
The John Innes Centre is also supported by the John Innes Foundation through provision of research accommodation and long term support of the Rotation PhD programme.
The John Innes Centre is the winner of the BBSRC's 2013 – 2016 Excellence With Impact award.